Is there a new square spaced for the newest version of arm connector? The one with the 2 holes?
Sorry, but I really don't know. My build is a batch 3, and it is the only one that I am familiar with.
Yesterday I was able to return to beach flying with my X4! I have been doing "inland" flying since April and had almost forgotten how much fun it is at the beach. The wind all but quit on me, but I still managed to make the "reverse" work…the landing was very fast but exciting…still working on them.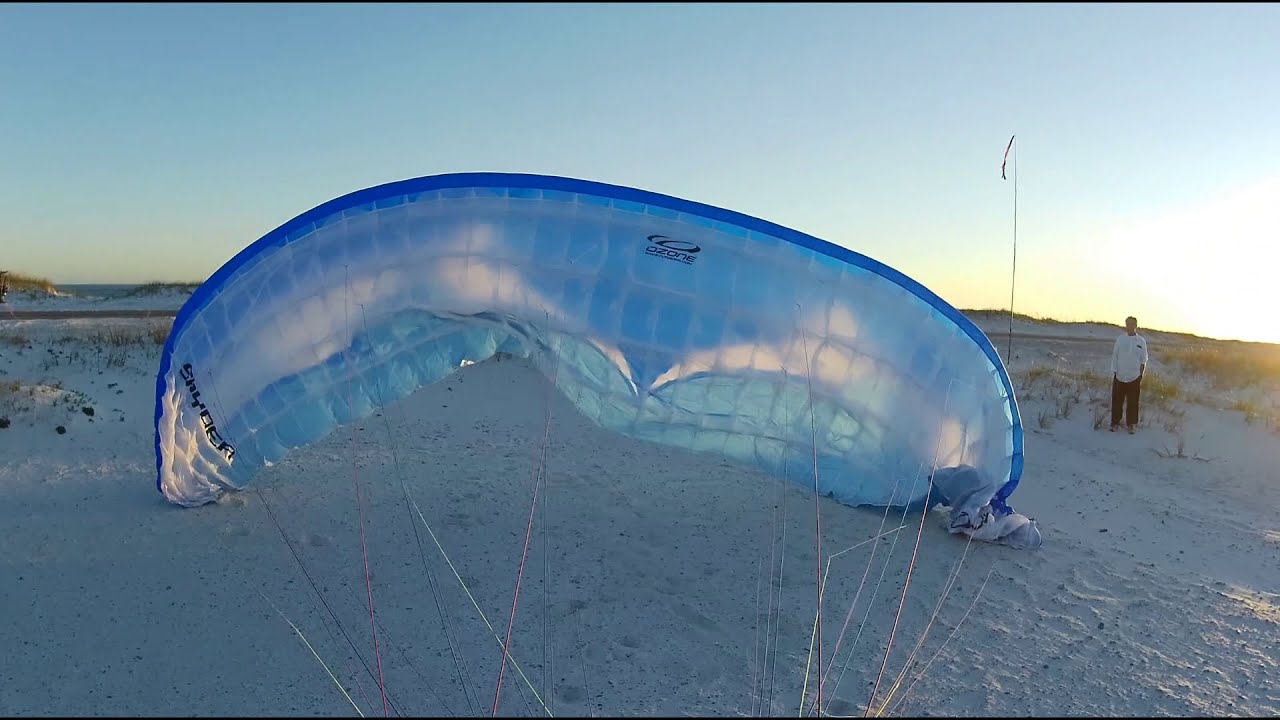 BTW: The new throttle cable continues to work great. It is much heavier duty than the original, and I am much more comfortable with it.
Here's a short flight on a beautiful day on the Gulf…just what I needed! The wind was out of the SE…and as you can see from the video…not many people around. It is a great time of the year for beach flying.

Thanks…in advance … for posting your videos too! Bill
BTW: Over the last year, the X4 has generated lots of questions from ICE pilots and spectators. I personally believe that the SP140 is going to start tipping the scales with the ICE pilots. One of the biggest drawing cards for the SP electric is lack of the usual engine maintenance…the almost instantaneous power, reduced motor noise and hour flight time are big pluses too. It is the future.
My last day at the beach for a while. It was a good flight but ended in shame when I "turtled" my X4. As I was looking at the sky

the X4 felt unbelievably solid. Fortunately, it was perfectly fine…YEA!!! The two lower hoop connector mods that I made (above) took much of the pressure first…but everything was good.

When passersby see the electric, they all ask questions…most like what they see. Even my paramotor friends are interested and ask about the SP140 too. Deep down, they know it is the future.

It was another Great Day!