Following @tarifachris suggestion
I bought some.
I think they are super sleek, and fit the 22x10 wood props very well.
in reality they look much better than advertised by falcon themselves: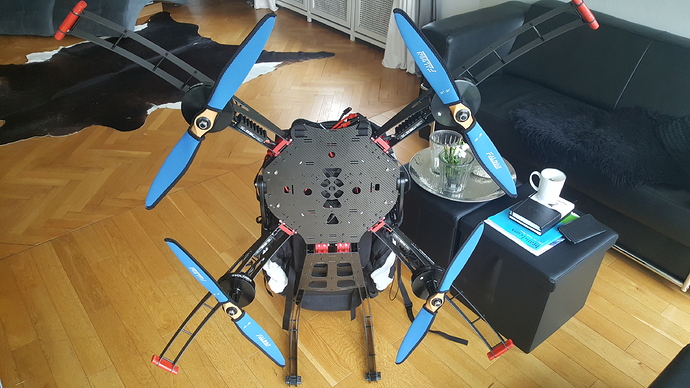 The velcros, to hold the prop protectors in place, are not really needed, as the sleeves have a tight fit. But I decided to keep them anways, and just shorten them a bit (there were about as double as long as they are now, as seen in the picture above).