Somehow I don't like the regular voltage checker and found these ones who check 12S or 2 x 6S!
Good thing is you could wire the beeper closer to your ears or the red led to some visual place.
I ordered them and will give feedback how they work. Currently they cost 46$ for two.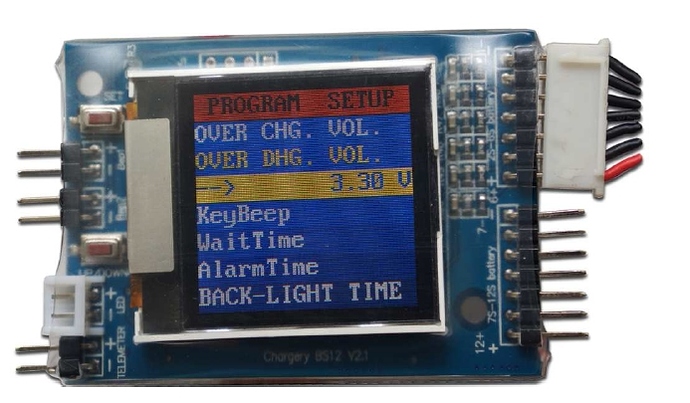 I recommend for everyone who uses Lipo batteries to use some kind of lowest cell voltage alarm…