Hey guys! I'm thrilled to announce I got my kit!
First off, HUGE kudos to @pdwhite. I build hardware products for a living and I could not be more impressed with this kit so far. The quality of the parts is incredible, and even the packaging was great. For a couple guys in a basement/garage, I'm astounded! The community owes you bigtime!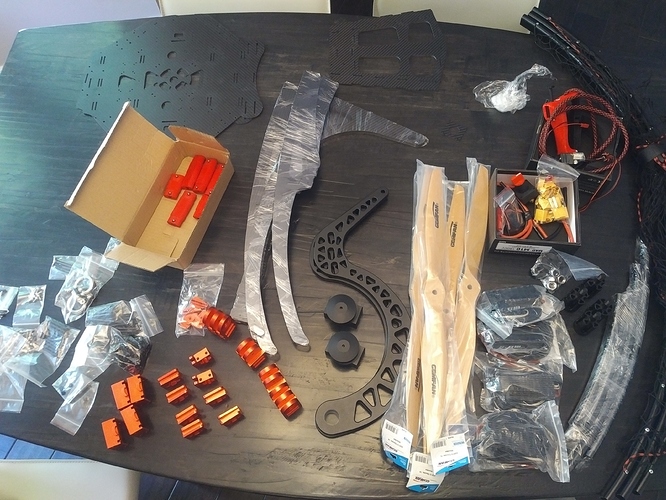 This is going to be a fun build! I'll post the progress and Feedback anything I learn. WOW. Here we go!